2022 Theme-  Searching for the Source
WELCOME TO WORSHIP!
May 29, 2022, we will not gather for a traditional worship service (there will be no new livestream video). Instead we will participate in a Day of Service including a Car Wash & Vacuum at the church property. All are welcome to come and have your car cleaned! If you would like to give a donation for this service, we will be collecting funds for Pinebrook Day Camp scholarships:  https://pinebrook.org/day-camp/ 
We gather for worship at 10:00am each Sunday. We encourage everyone to wear a mask inside the building. Sunday School classes for all ages begin at 11:10am. Nursery care for young children (infants through age 4) is also available during Sunday School.
Our worship services are live-streamed on the Doylestown Mennonite Church Facebook page.  Video link: https://www.facebook.com/doylestownmc/  The videos remain available on the Facebook page to watch at any time.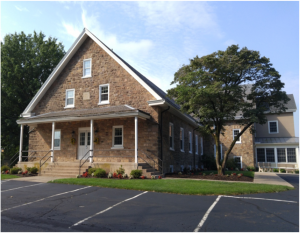 ---